Collaboration is at the heart of everything we do.
Find out more about how you can partner with Coposts.
Every Customers Journey Starts Here!

We provide the tools and experts local brands need to share their authentic stories.
Provide franchisees with enhanced local marketing.
Grow your revenue and expand your service offerings.
Learn how your locations can reach more prospects daily.
Different industry? No problem. Contact us to learn more.
Restaurants (Fast Casual & Quick Service) • Associations • Beauty & Salons • Health & Personal Services • Children's Education, Recreation & Learning Centers • Home Services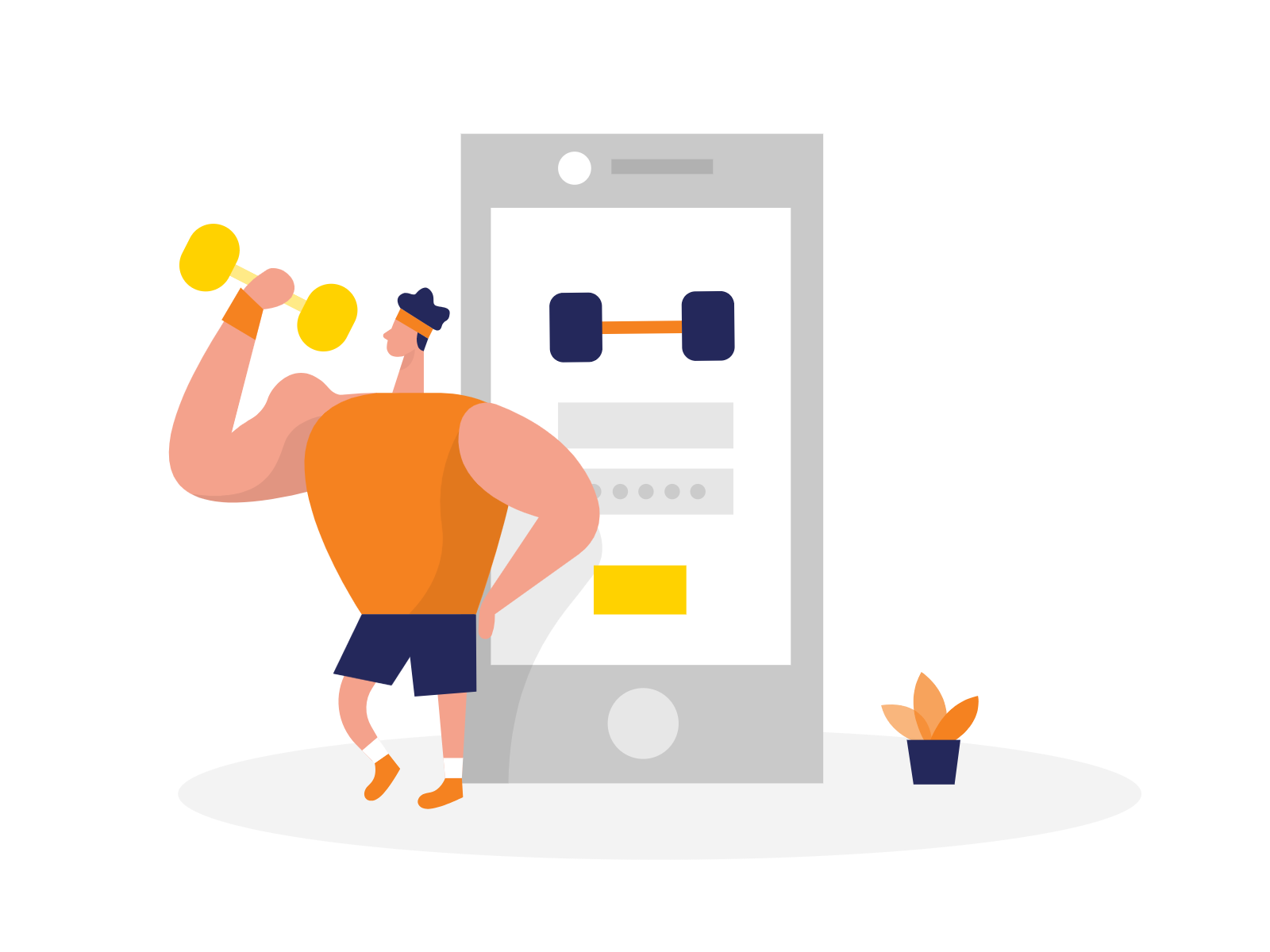 Provide Franchisees
a local Marketing Advantage
We partner with franchisors of all sizes and in various industries to provide franchisees local content marketing. Offer your franchisees a White Label custom social media management software solution under your own brand. Our service fills the gap left for franchisees to manage their own local social media at the lowest cost in the industry.
Grow revenues and expand your service offerings
Our industry channel partners and value added resellers extend Coposts services to their clients under their own brand offerings. Differentiating your services in saturated markets is difficult. A strategic partnership with Coposts can make the difference!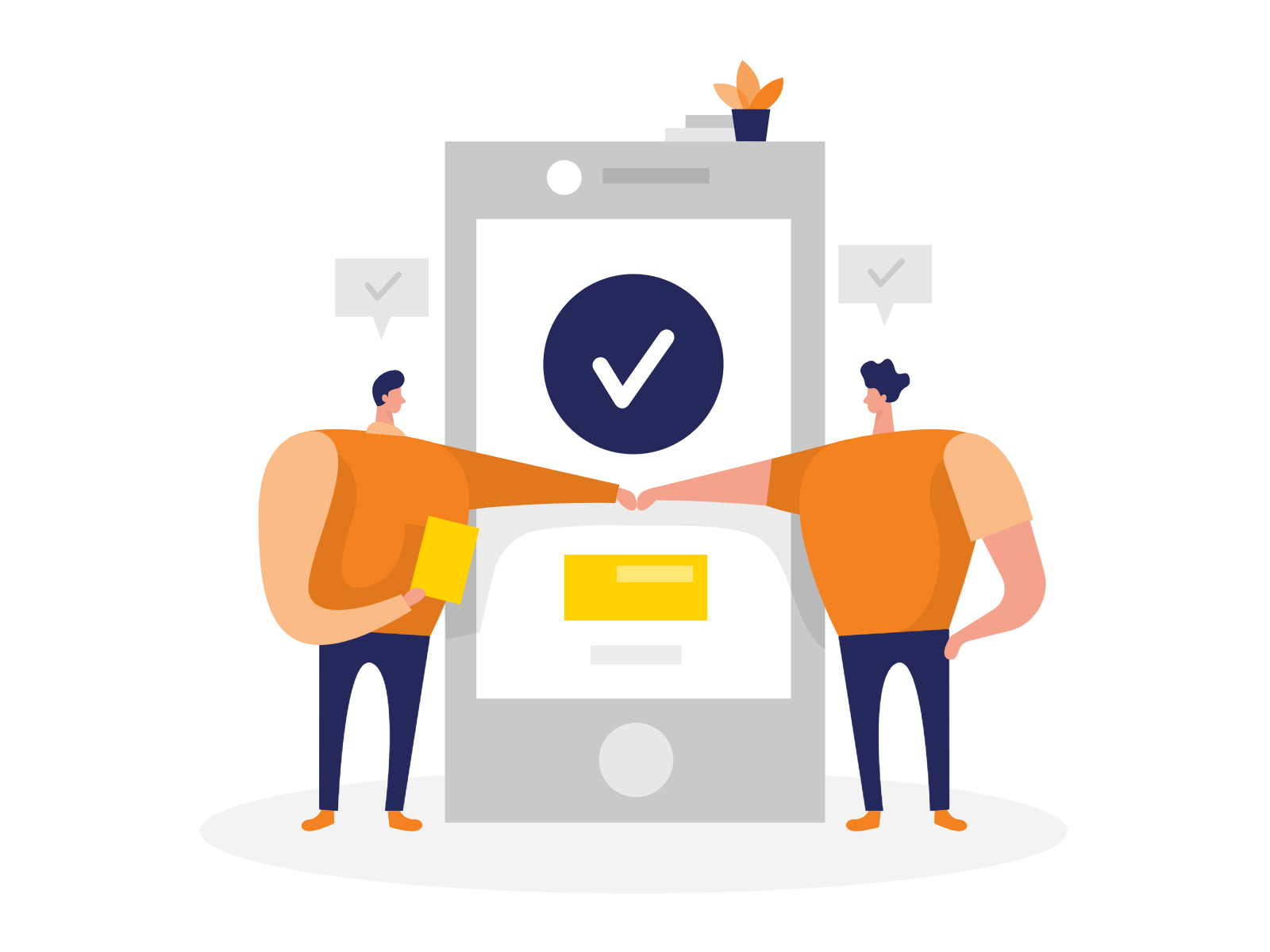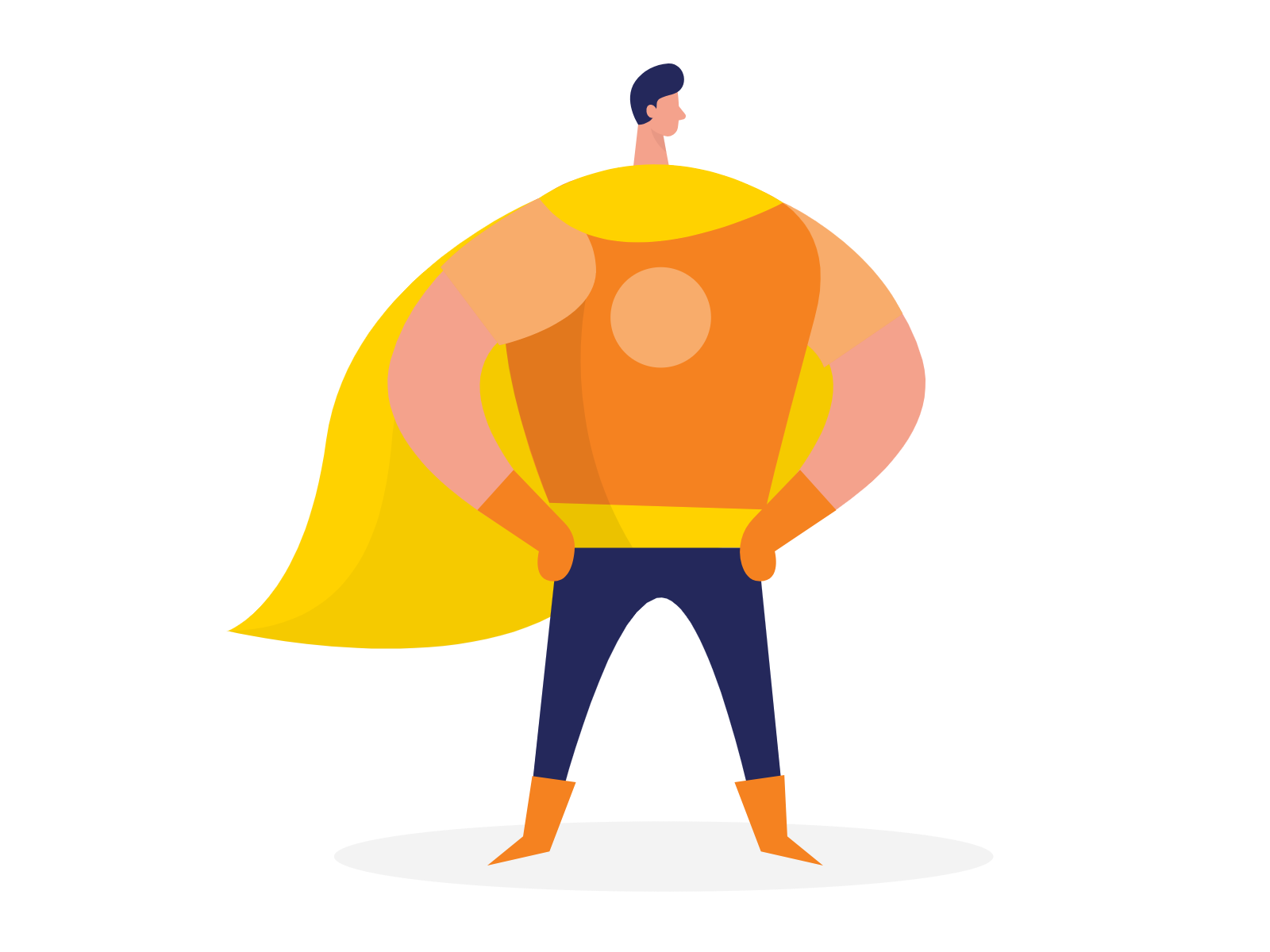 Power your social media without the overhead
Take advantage of industry leading social media management software, mobile application, detailed analytics and 100's of monthly social media posts for each of your locations without the additional expense of hiring new staff members.
Franchisees, Private Equity, Multi-Units and Brands of all sizes use Coposts social media experts and copywriters as their own in-house content marketing powerhouse!
Working together to achieve better results for Members
Coposts and our strategic partners understand the value of collaboration and the resulting benefits of attracting new members and generating more revenue for your business.
Contact us today to discuss your marketing objectives for this year and next as you continue to grow your business.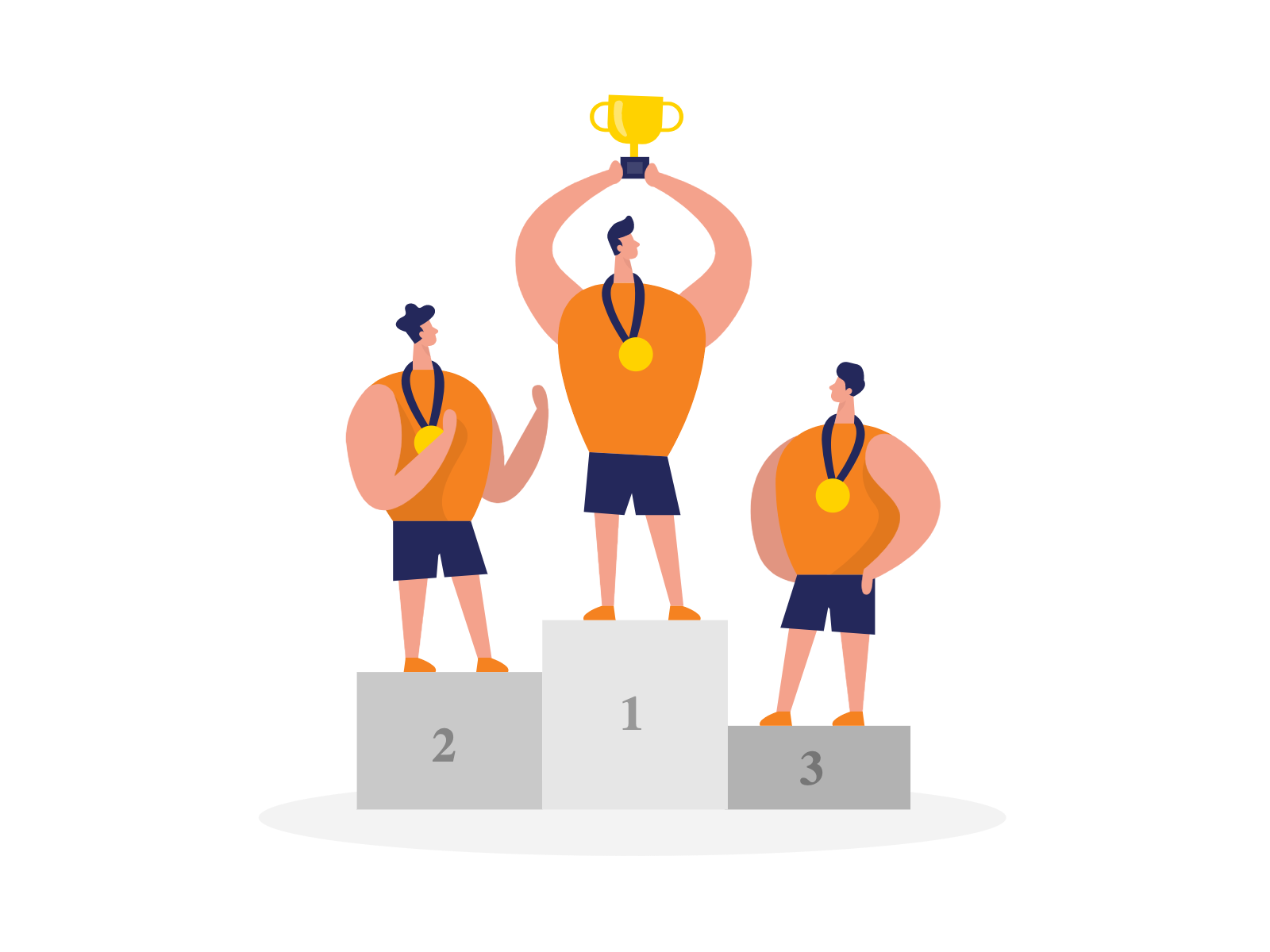 To learn more about Coposts partnership opportunities please complete the form below. We typically respond in the same business day.