Learning social strategies, training staff, creating content daily and posting to multiple social media channels takes time, money and management.
With Coposts it only take a few minutes a day.​
We Make Social Media Marketing Easy!
We provide digital marketing tools and expert social copy editors to create final posts and distribute them daily to engage new local prospects.
Custom posts inside your club
No templates here! Finally, a way to create real custom posts with unique content from inside your club. Your staff, coaches and trainers use Coposts mobile app to create authentic post drafts daily with ease.
Local prospects connect with your staff, members and club long before their initial trial through engaging daily posts.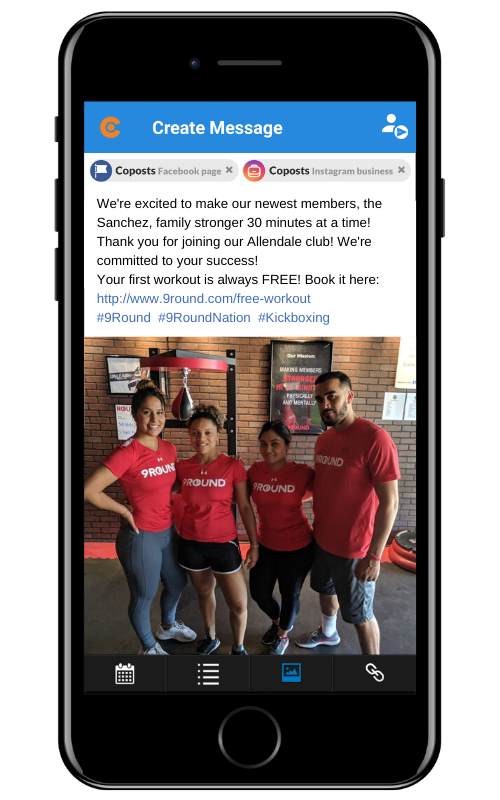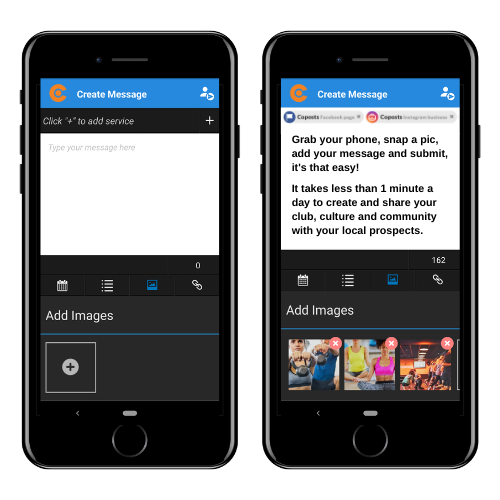 Click, create and send! Our easy-to-use mobile app is just like using Facebook, Instagram or Twitter to quickly take a photo or upload a video, add text and submit. Share your clubs' culture, community and personality with your local prospects to generate more leads.
It's never been easier or more important to share your club's status, new policies & member participation with local prospects.
Posts enhanced by experts
Who creates your local content? Our trained social experts review all post drafts and enhance them for maximum impact and intent. We enhance headlines, edit content, ask questions, add hashtags & links and strive to create energy and entertain your prospects.
Your posts should capture the attention of local prospects, be shareable and inspire them to take action.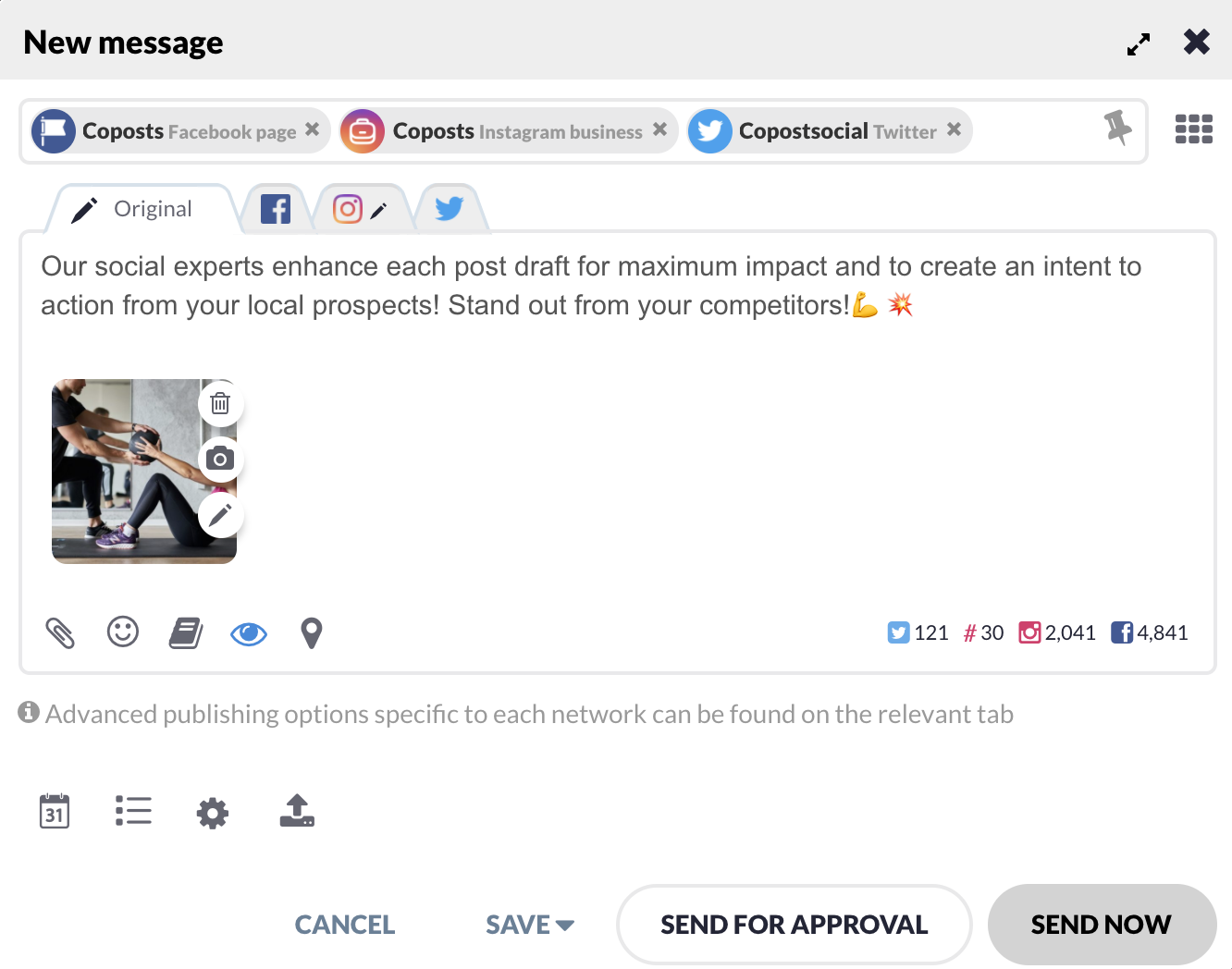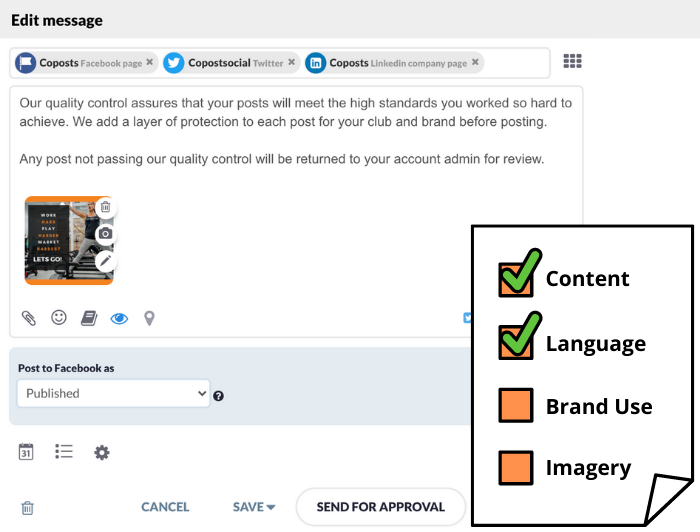 Post screening = Brand safety
Protecting your brand is essential. Coposts adds a protective layer of security with our quality assurance reviews that your compliance department will love!
100% of post drafts are screened for appropriate content, imagery, language, logo use and brand usage before being approved and going live.
Club staff cannot post directly to social channels, reducing liability. All questionable posts are returned to the club admin for review.
"How am I going to find time to do more social media?"
See how Coposts answers this question.
Create, edit, review and track posts. Create amazing post drafts in less time and preview how they will appear in each social media channel! Follow scheduled posts and see all final posts in your calendar before & after they are posted.
Never miss a great member or club moment! Snap a pic now, save it and return later to create you post draft in our mobile app or your club dashboard anytime!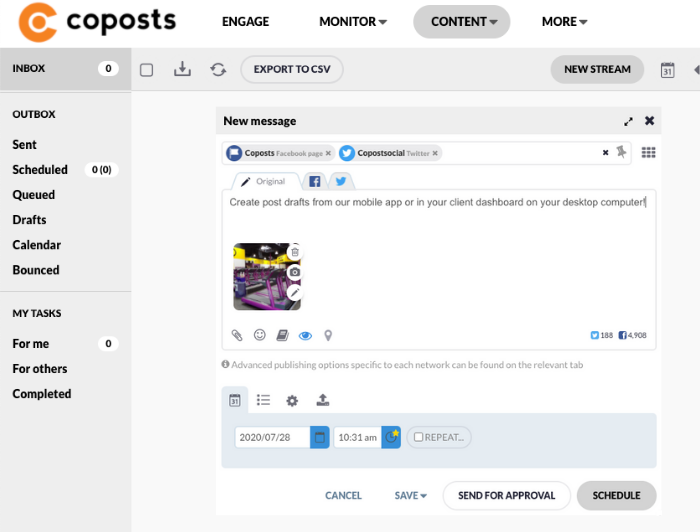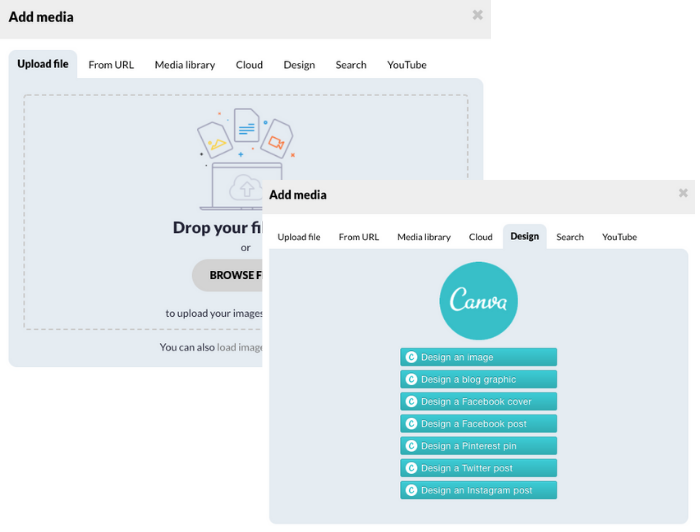 Add media from anywhere! Increase engagement and stand out from your competitors with great visual content. Upload, browse or drag & drop images and videos from any source to your post drafts! 
Add images & videos highlighting your members and community events to showcase your club's best moments!
Are you tracking your social efforts? We monitor and track all posts to analyze engagement with prospects and members across your channels. We'll send reports regularly so you gain insight into what your local prospects and members engage with most.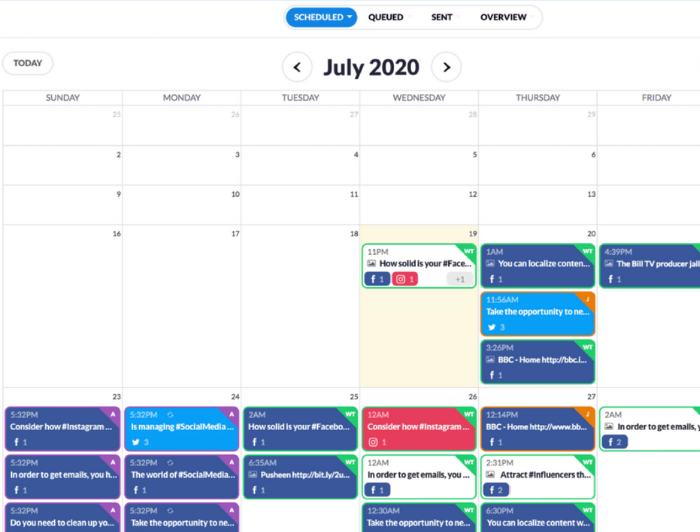 When are local prospects checking you out? Our experts post at optimal times, to your club social channels and monitor engagement so your content is visible where and when your prospects are looking for information about your club.
We track your prospects & members engagement to develop a posting schedule for maximum reach.
"How can I reach more prospects on a small budget?"
See how Coposts answers this question.
When do your prospects engage the most? We post daily and track engagement to tell us when & where your followers are most active. We know your prospects are active on all channels, but it's hard to reach them with new content daily and at the right time. Not any more!
We post to Facebook Business Profiles, Instagram Business profiles, Twitter and LinkedIn.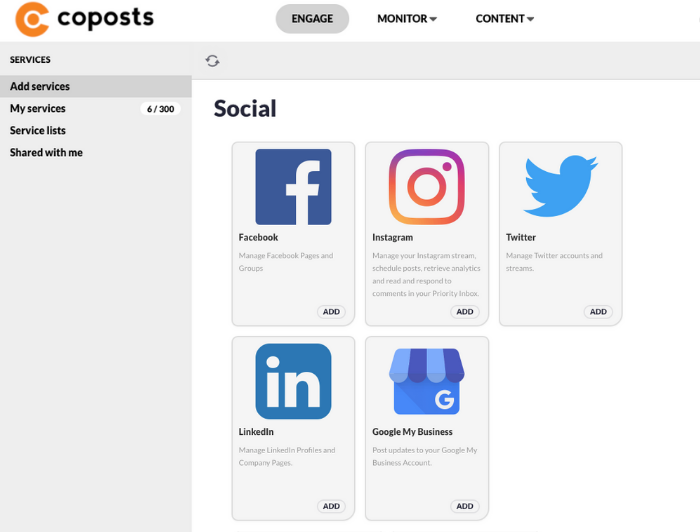 Ready to give Coposts a try?
Looking for more benefits?
Great! If you liked the features above you'll love
these valuable benefits.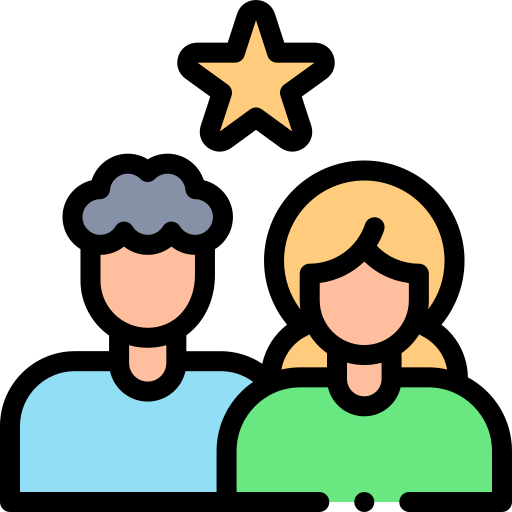 Member engagement
Improved engagement created between staff and members makes everyone feel more valued, motivated and engaged.
Grow brand visibility
Compared to the average 2-3 posts on Facebook weekly, we post 100's of posts to your club social channels monthly!
Members share posts
Members, your largest source of referrals, share posts showcasing their successes with their followers, your new prospects.
New content ideas
We deliver new post ideas regularly so you and your staff will always have innovative ideas for engaging content.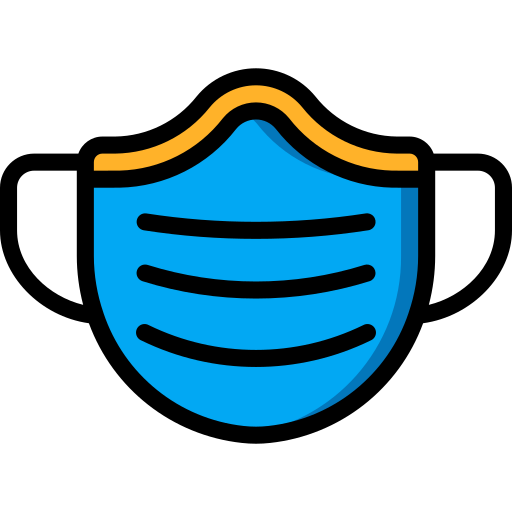 Policy updates
Daily updates have never been more important. Why wait? Share new policies, rules and membership updates quickly!
Unparalleled support
Expert onboarding, live chat & our help center are just a few ways our best-in-class support team is here to help you succeed.